HOA Painting Services
Keep Your Building's Paint Up to Code With Professional Paint Services
Keep Your Building's Paint In Tip-Top Shape
Exterior paint can have a huge impact on the entire feel of a building. A nice, new paint job draws people in and leaves a lasting, positive impression; whereas an old building with worn, peeling paint that stands out like a sore thumb leaves more of a negative one. If you're in need of HOA painting services to help keep your building looking fresh and up to code, our team at Whitestone Industries is here to help! We offer thorough, dependable professional painting in Bakersfield. Contact us today to get started!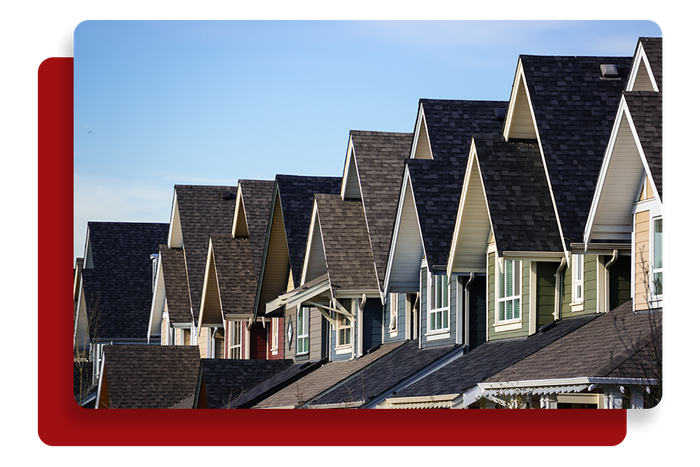 Why Work With Whitestone Industries?
Dependability — Our team is made up of dependable, caring professionals who always strive to get the job done right.

Options — We know that our customers want options when it comes to paints, and that's why we offer a range of colors, types, and materials for each of our jobs. When you work with Whitestone Industries, you won't have to settle for less!

Safety — We care about the safety of our employees, customers, and the general public, and we'll do everything we can to ensure that our practices are always safe and responsible.

Experience — With more than 15 years in the professional painting industry, we have the knowledge, skills, and tools to complete any job, no matter how big or small.

Customer Service — Each of our team members genuinely cares about understanding and meeting our customers' expectations. We'll take the time to learn how we can best accommodate you.
Freshen Up Your Buildings With New Paint Range of Colors High-Quality Materials Safe Practices Personalized to your needs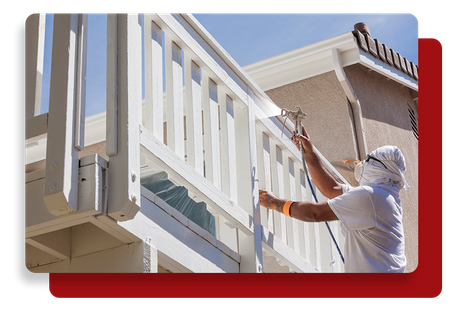 High-Quality Services For All Your Needs
At Whitestone Industries, we understand that when it comes to professional painting, one size doesn't fit all. That's why we offer high-quality, personalized services to meet each customer's specific needs. Contact us today to learn more or to schedule professional painting in Bakersfield today!
Contact Our Local Painting Contractor
Whitestone Industries is prepared to help you with any HOA painting needs you may have. We'll help make sure your building looks great, is protected against the elements, and is up to code. Reach out to our team in Bakersfield today to get started!