Commercial Painting
Rely On Our Commercial Painting Contractors In Bakersfield
Spruce Up Your Commercial Buildings
As a business owner, your goal is to ensure that every part of your building looks safe, clean, and inviting. Believe it or not, the external paint on your building plays a very important role in the overall appearance. If your exterior paint has seen better days, rely on the commercial painting contractors at Whitestone Industries in Bakersfield. We provide high-quality, reliable commercial painting, and we'll have your building's exterior looking brand new! Reach out to our team to learn more about our services or to schedule an appointment with us today!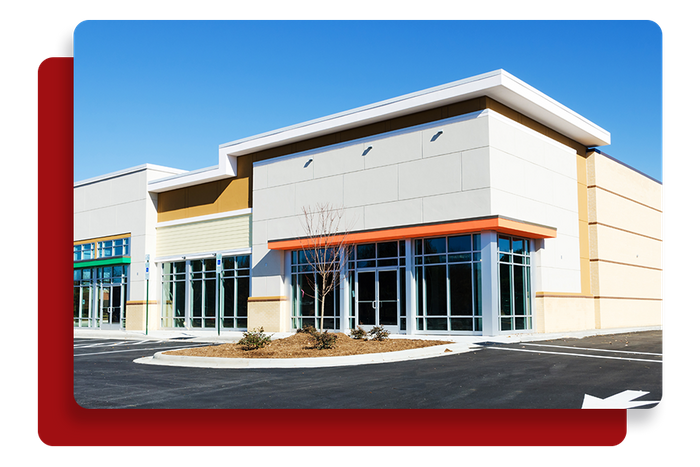 Why Invest In Commercial Painting Today?
Proper building management: As a business owner, you want your company to have a great reputation, and the way your building looks plays an important role in that. If you keep up on commercial painting, it will demonstrate proper building management, allowing others to feel more confident about working with you.
More tenants and lease renewals: If you rent your building out, having it properly painted will help increase the number of tenants interested in your building. Having a prim, proper, and attractive building is much more likely to catch positive attention than a building covered in worn, chipped paint.
Customer attraction: If you operate your business right out of your building, then it's even more important that the paint is updated. Attractive paint helps to bring new customers in and make a positive first impression on them.
Property protection: Building maintenance is expensive, so you want to protect your property however you can. A fresh coat of paint can offer protection against elements, such as weather, sun, and much more.
Spruce Up Your Commercial Buildings Thorough Protective Attractive Durable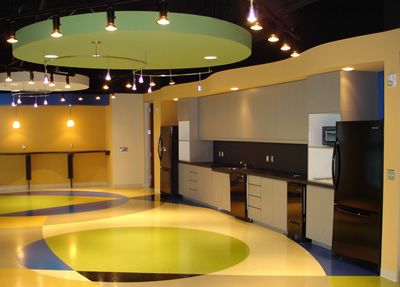 Improve the Look of Any Commercial Building
If your commercial building is in need of a fresh coat of paint, Whitestone Industries is the choice for you. Our commercial painting contractors have more than 15 years of experience in the painting industry and can accomplish any job, no matter the size. Contact us today to get started!
Safe, Reliable Services
When it comes to a commercial painting job, it's important that the general public is taken into consideration. Whether that be tenants occupying the building, or people walking down the street, it's necessary that the commercial painting contractor you choose takes the necessary steps to protect onlookers. Luckily for you, our team at Whitestone Industries is made up of painting experts who will guarantee that others are always safe. We take any measures necessary to protect people from paint exposure or damage.
Trust Whitestone Industries Today
When it comes to commercial painting, you need a team of professionals you can trust. With our experience, tools, knowledge, processes, and everything in between, Whitestone Industries is the choice for you! We strive to meet our clients' expectations during each painting job we complete. Reach out to us in Bakersfield to learn more or to schedule commercial painting today!