As a leading premier commercial contractor in California, Whitestone Industries specializes in commercial painting and cleaning services. Taking recent events into consideration, Whitestone strives to provide all clients with the utmost care, respect and quality. Our goal is to make sure that all of our employees are background checked and properly trained/certified in all aspects of safety, quality control and client relationships. With technology becoming more innovative, we continue to increase our standards daily in order to more efficiently and safely provide services to our community.
Whitestone specializes in professional painting services for Homeowners Associations, Commercial Businesses, Residential Owners, and Property Managers. Our skilled painters provide high quality and decorative solutions to meet the unique requirements of any project. Our team will deliver timely, professional and accurate results to fit the needs of your budget for projects of any scale.
COVID-19 Cleaning Services
In accordance with concerns surrounding COVID-19, Whitestone Industries offers cleaning services to meet all of our client's needs. Our cleaning technicians are equipped and certified to handle anything from a spill, to a biohazard clean-up.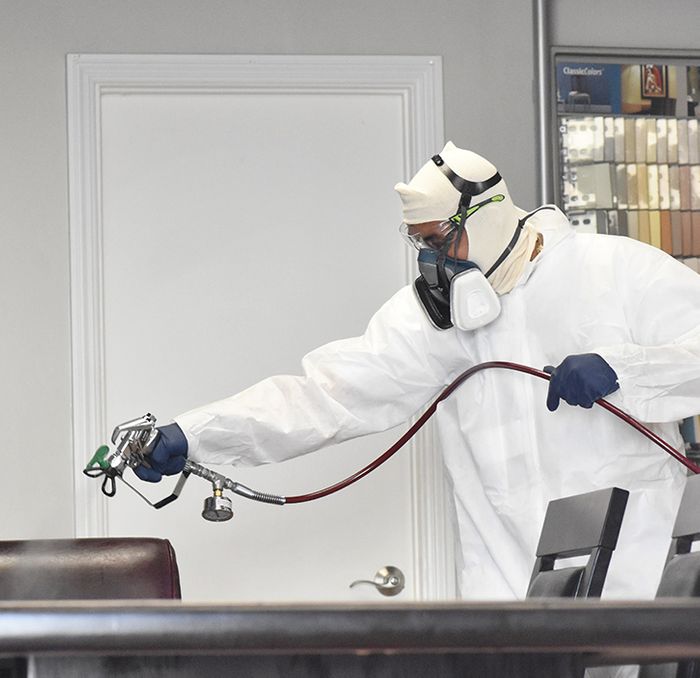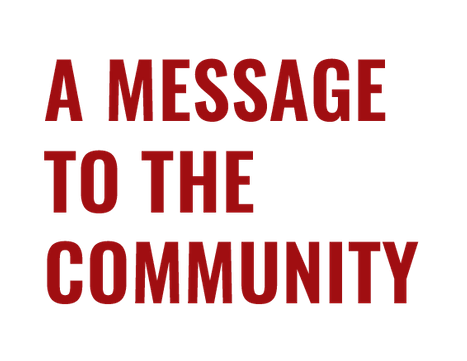 It is only fair to the community that we uphold the highest standards as we continue to come up with innovative solutions to ensure the safety and health of our clients. During this time, we have implemented the use of digital software in order to provide all of our clients with a no-touch/no-contact digital estimate. Our work with the community is something we take a great deal of pride in we want you to know that we are learning and growing because of you all. We are here for you and we sincerely thank you.
WHITESTONE CORPORATE OFFICE
4632 District Blvd.
Bakersfield, CA 93313
888-567-2234
CENTRAL VALLEY OFFICE
7850 White Lane #E283
Bakersfield, CA 93309
661-347-2627
GREATER LOS ANGELES OFFICE
1055 E. Colorado Blvd., 5th Floor
Pasadena, CA 91106
888-567-2234
CENTRAL COAST OFFICE
237 Town Center West, #111
Santa Maria CA 93458
888-567-2234
FRESNO OFFICE
2037 W. Bullard Ave #174
Fresno CA 93711
888-567-2234
SANTA BARBARA
7 W. Figueroa St
3rd Floor
Santa Barbara, CA 93101
OXNARD
300 East Esplanade Drive
9th Floor
Oxnard, CA 93036
VALENCIA
25350 Magic Mountain Parkway
Suite 300
Valencia, CA 91355