Whitestone Industries Painting Services
As one of the leading contractors in California, the team Whitestone Industries focuses on giving painting and cleaning services to residential owners, commercial businesses, and HOAs all across California. We are a one-stop solution for all your painting and cleaning needs. Keep reading for more detailed information below, and contact our team today to get a quote for your project!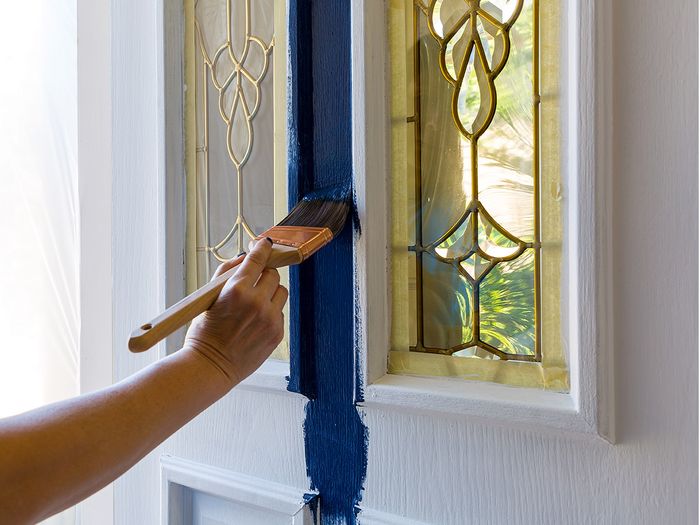 HOA Painting Services
Giving a fresh coat of paint to all the homes in an HOA can be a challenging matter because of coordination, but working with the same group of professionals for every home in the community can make this process go a lot smoother. Keeping your homes up to code with professional painting services can increase the value of the houses in the neighborhood.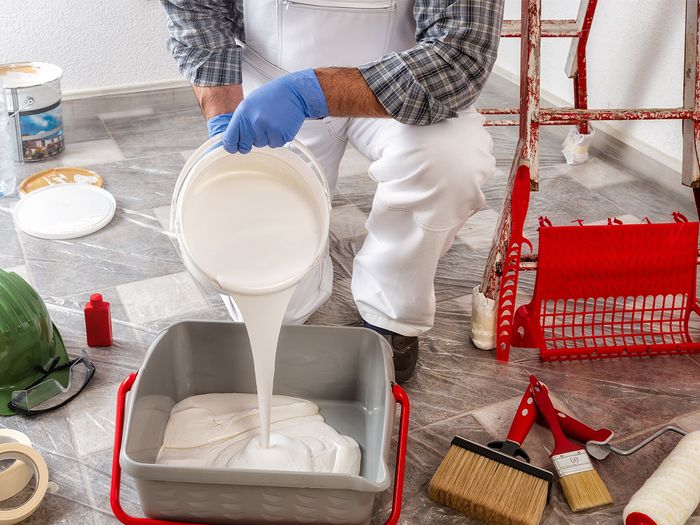 Commercial Painting Services
Almost every market is oversaturated with different service providers, so as a business owner, your number one priority is to have your shop stand out! If you have a brick-and-mortar business, probably the most important thing you can do is to give your building a fresh coat of paint. With professionals like Whitestone Industries, you can make sure the job will take the least amount of time so that you can get back to business right away!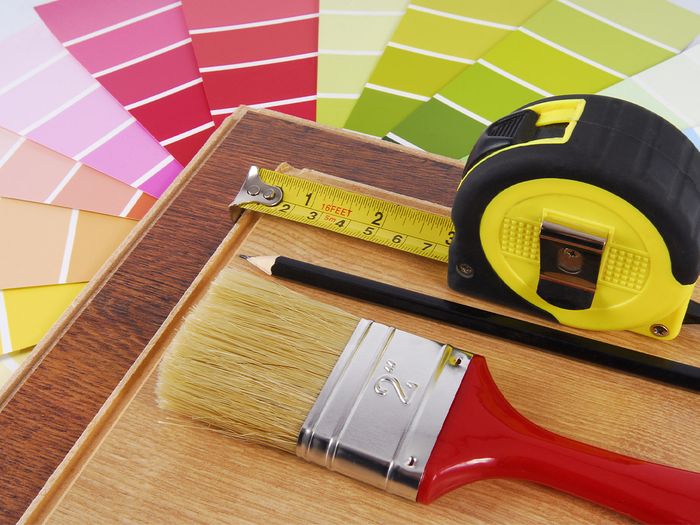 New Construction Painting
All the hard work you do during the construction process can go to waste if you don't hire good painters, as the paint is the first thing a potential buyer will see! For the better or worse, people almost always judge a book by its cover, so it is important to leave a good first impression for all the people out there with a fantastic paint job.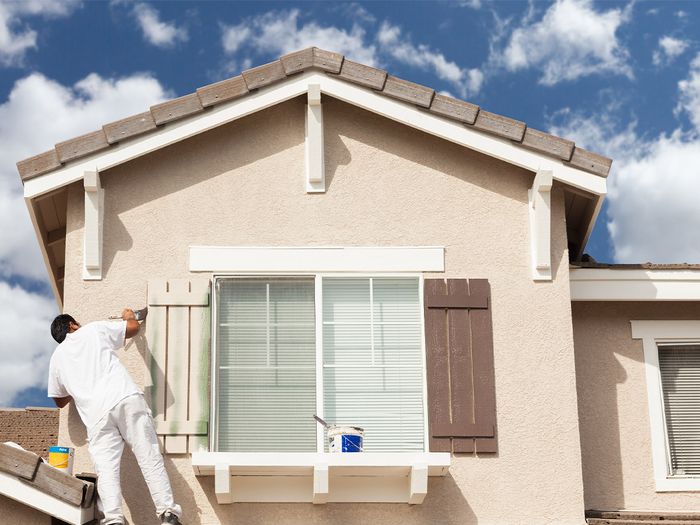 Apartment Painting Services
While you may be thinking of painting your own room or house, painting an entire apartment is a whole different undertaking. You may actually lose money if you try to do it yourself because painting an apartment requires special tools like the scaffolding needed for painting top-to-bottom. Sometimes it's just best to leave it to the professionals — let Whitestone Industries handle it for you. We will even handle the clean-up, so just sit back and relax!
Don't forget to reach the best painters in California for all your painting and cleaning needs by requesting a quote right now!