Epoxy Flooring & Accent Walls
Beautify Your Home With Our Epoxy Flooring and Accent Wall Painting Services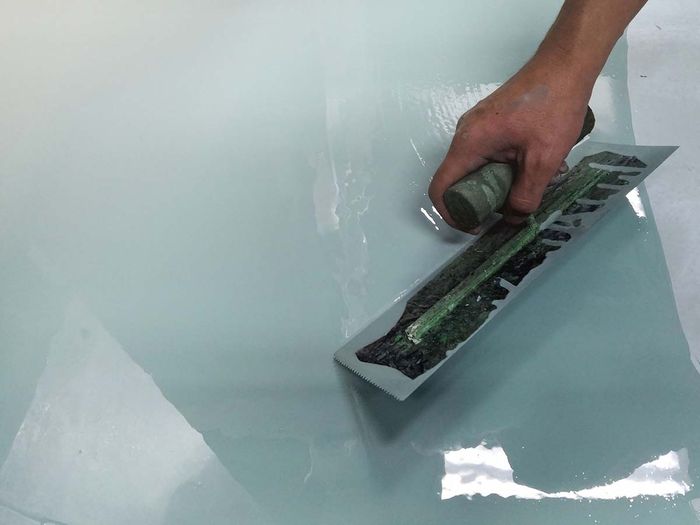 A beautiful room can reduce your stress, brighten your room and make you feel better. Among the major factors that impact this is the choice of your flooring and wall painting option, you opt to go for. Talk to our experts at Whitestone Industries for all sorts of interior painting projects including epoxy flooring and accent wall painting services.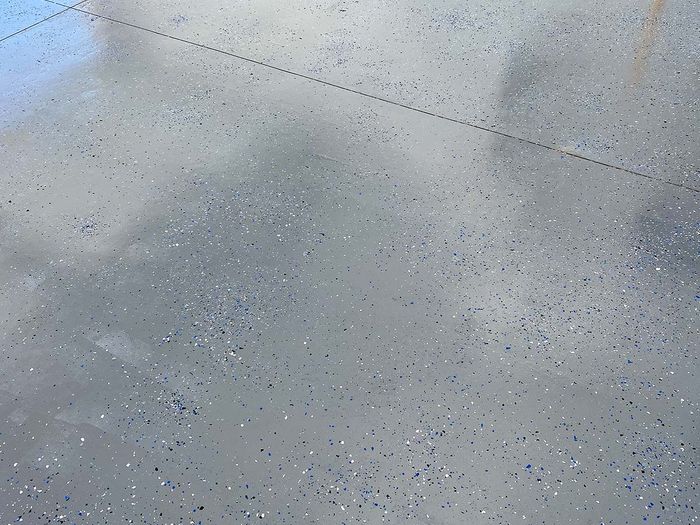 Attractive and Versatile Flooring
Available in a variety of colors and styles, an epoxy floor is a system of different resin layers. The layers, after being coated, are then laid over a concrete flooring surface Epoxy floors are very versatile with different applications.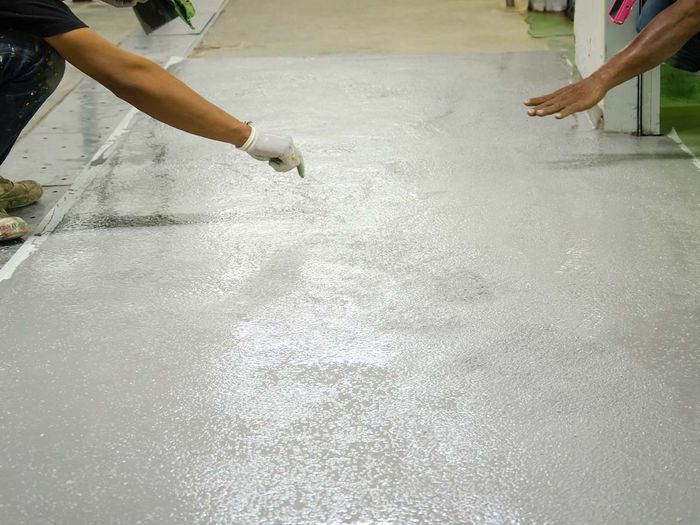 What Are the Benefits of an Epoxy Floor?
An Epoxy floor is strong enough to resist the damaging effects of chemicals. The easy cleaning and minimal maintenance requirement make it a great flooring option for a broad range of applications. The flooring makes a good combination with under-floor heating which significantly saves you from additional energy costs. In addition, the floors are highly decorative and are easily customizable. Epoxy floors can be used in high/heavy traffic areas like a workshop or general production areas. Its durability also makes it ideal for these kinds of places.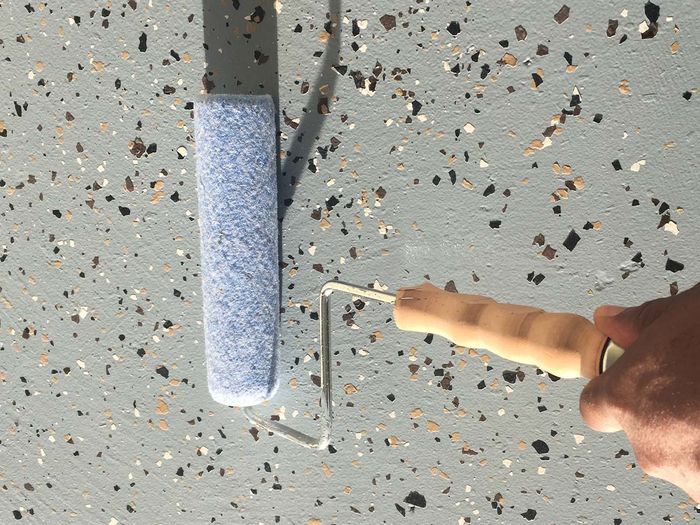 Accent Wall Painting
An accent wall painting adds a unique touch to your room through diversity. It involves painting a wall in a color different from that around it. Although different, the colors are complementary to achieve a desired customized look of the room. Accent wall painting can make a room look larger or cozier. Your local painters can use accent wall painting to add a whole new level of design to your space by highlighting a particular feature.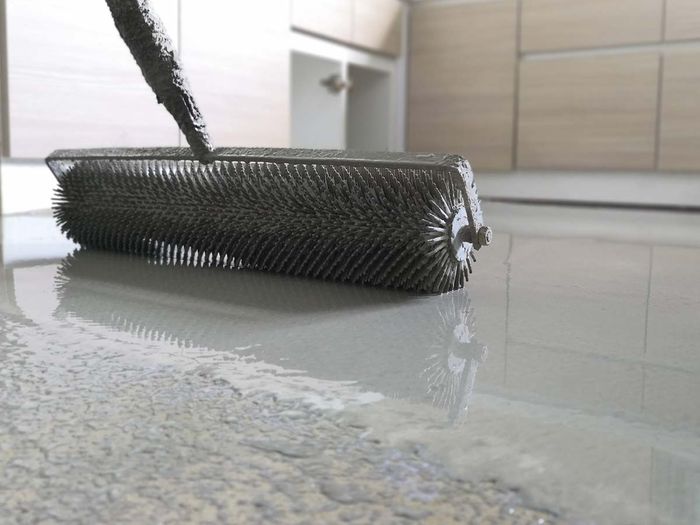 Contact Us for Epoxy Flooring and Accent Wall Painting Services
With our epoxy flooring and accent wall painting services, Whitestone Industries can help you add that distinctive touch you have always desired to your home. Our team of professional painting experts would help you achieve that particular room design you have always wanted. With a touch of our reliable epoxy flooring and custom accent wall painting services, your room will come alive. Prompt Reliable Safe Customized